Today, we'll be building model houses for people experiencing homelessness.
December 20 2022
Let's start by playing a game. It's called: WHAT'S THAT SMELL? I'm going to pass around a scent. Do not say what you think it is yet. Instead, draw or write it in your journal.
---
Smells don't just identify things. They also act like spaceships. You smell them and they launch you on an adventure through memories.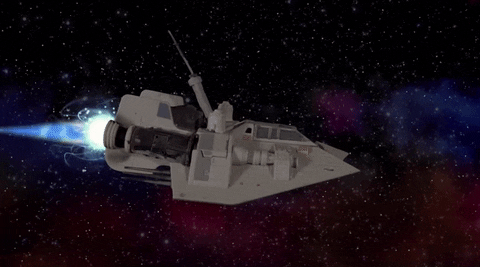 Smell #1 again with your eyes closed and your mind clear. What memory did you travel to? Was it a happy memory, a sad memory, or some other feeling? Can someone tell me a memory it makes them think of? Write or draw it in your journal.
On your table, there are 4 more cups. Each has a number and a different smell. Just like cup #1 guess what each one is and draw or write what memory it brings up.
---
Of course, because we're giving scents to people who are experiencing homelessness, we want the perfumes and colognes to give them positive memories and feelings.
On your table, you will see "scent strips". Smell as many strips as you want. When you smell one you like, write the name of the scent in your journal You will be blending up to 3 scents to make a perfume or cologne.
Finally, today, we'll be making our own perfumes and colognes. To do this, you'll need to carefully follow these directions:
Look at your journal. Find the bottle matching the first scent you liked.
Add up to 5 drops to a cup. DO NOT SQUEEZE THE BOTTLE.
Using your journal, next to the scent, write down how many drops you put– 1, 2, 3, 4, or 5.
Repeat! Up to three different scents.
When you're done, raise your hand. We will pass out a spray bottle.
Take a dropper and put your perfume/cologne from the cup into a spray bottle.
Using the worksheet, write the name of your new scent.
there is only one rule:
DO NOT SQUEEZE THE BOTTLE. TO MAKE A DROP, JUST TIP IT OVER. IF YOU CANNOT FOLLOW THIS RULE, YOU WILL SIT OUT.
December 13 2022